Schools usually provide kids with daily structure, a safe environment and opportunities to socialize with their peers. For some it goes a step further, and school is the place where a meal is guaranteed, or serves as an escape from a difficult home situation.
---
"It's important to first know if your students are safe and provided for, and after that comes the teaching," says Latisha Brown, teacher at a high school on Sint Maarten. Teachers are on 'the frontlines', next to parents, in securing the wellbeing of children daily. On March 18, all schools on Sint Maarten were officially asked to (physically) close their doors as a safety response to the coronavirus (COVID 19) epidemic. This meant big changes for all students, teachers and parents on the island. How are they handling the new dynamics of being at home all day and having to provide or attend online education? Impressions by students, teachers and parents.
I wish God would make everyone better, so I can see my friends

Yara Delice (4), student at Green Learning Academy (GLA) and her mother Domino

Yara is four years old and loves to color. Yoga, math and Dutch are her favorite classes. Shen was also very excited about a new playhouse that was built just a week before the school closed due to the corona epidemic.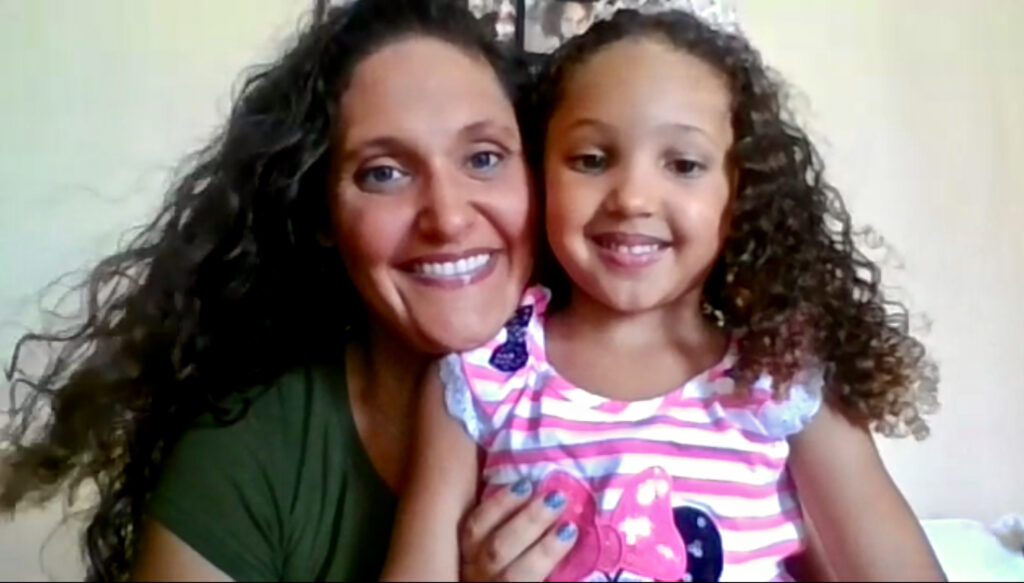 Yara: "The playhouse had a tunnel, slides and more. But now I cannot go to school anymore because I can get sick. I miss my teacher and my friends, but I have school now on the computer."
Domino: "Yara now has a virtual class every weekday for about two hours, which I do together with her. I really enjoy having the time to do the classes together and be more involved in her education. However, I can imagine how difficult this situation might be for parents who are still working as well. We are all affected by the uncertainty of this epidemic. Although Yara is young, she does pick up the, often negative, messages surrounding the crisis. She said the other day: 'I wish God would make everyone better so I can see my friends.' It is important to talk to your kids about their feelings, so that you can comfort them."
---
"Visual aids such as photos, videos, and games are very important"

Kiran Manglani, teacher at Green Learning Academy (GLA)
Typically, Kirans' kindergarten classes (3-5 years) would include languages, math, social studies and science. She also incorporates lots of activities in her teaching methods such as yoga, zumba, singing, interactive sharing, science experiments, outside play, art projects and excursions.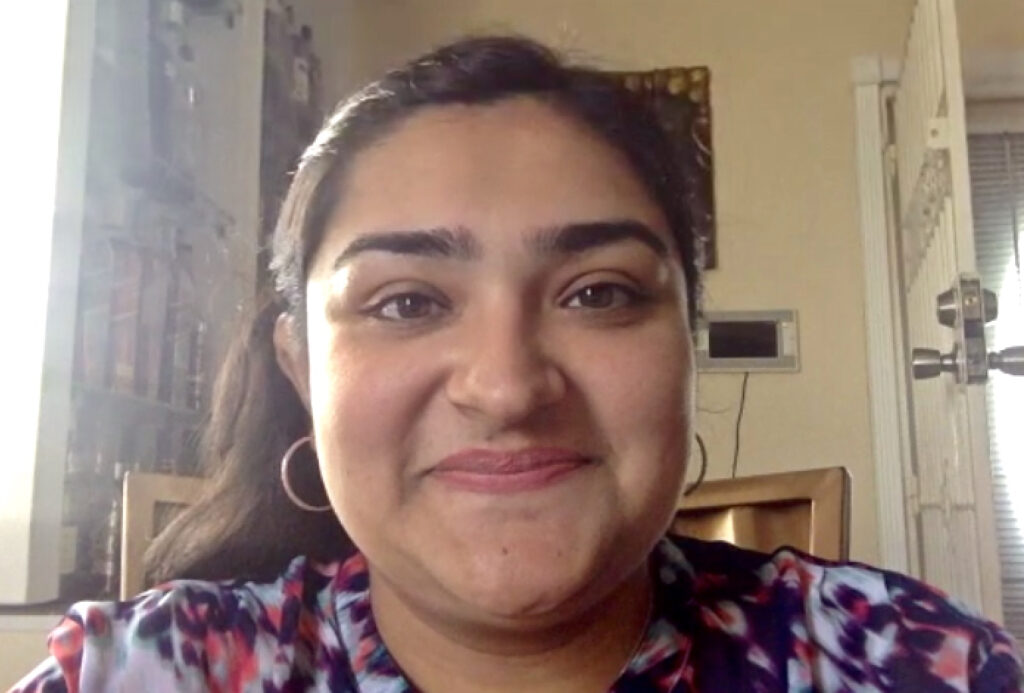 "I think the most challenging part about teaching online is keeping my students focused. Within the age group that I teach the attention span of students is quite short.
I need to use a lot of visual aids such as photos, videos and games to keep their interest. My teaching-hours might be shorter, but the preparation and execution of these classes is a lot more intensive. Some of my favourite online teaching apps or tools are: Zoom, Splashmath and Youtube – I especially like videos by Jack Hartman. Extra patience and getting creative with your classes is a must when teaching online."
---