---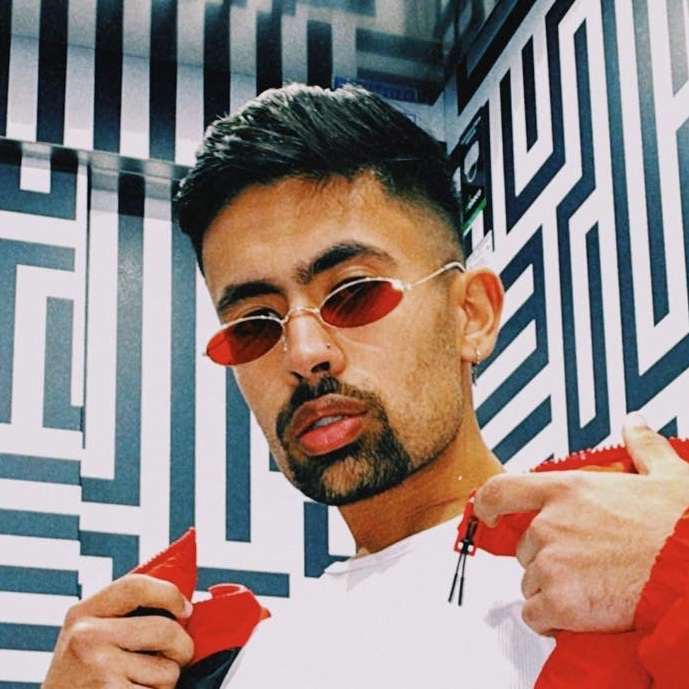 Column

Rahul Sharma
---
Rahul Sharma (23) recently finalised his Master's in Media and Creative Industries at Erasmus University Rotterdam, the Netherlands. Rahul chose to focus his thesis on Ballroom representation in the media after realising that "very little research is being done on the LGBTQ+ community."
"Stop acting like a girl, don't be a faggot, just be a man!", were some of the phrases I remember hearing growing up on Sint Maarten. Growing up on the island, my peers and the adults around me talked about queer people in a negative way. Not just hurtful words, but violent actions were also used against people who were open about being part of the LGBTQ+ community.
I think this led me, unconsciously at first, to hide my feminine side. I was 'straight' all through high school. At a younger age, I didn't think too deeply about my sexuality, and once I knew that I was queer, I pretended to be straight, or at least pass as straight. To avoid being bullied or treated differently, I would try to fit in, such as with my hyper-masculine male classmates.
Queer culture
It was only during my senior year, when I made a queer friend, that I felt I had someone to talk to about my sexuality. I love my family but sharing your thoughts with people you think might not understand you is hard. Very recently I spoke to my mom about this. She tries to understand and be respectful. I try to help her understand queer culture and history by sending her documentaries or articles to read.
Now that I have moved abroad to study in the Netherlands, I can meet more people from the LGBTQ+ community and explore who I am. I'm not saying that the Netherlands is perfect in its inclusivity. I still wear my jacket travelling in certain areas when I am dressed differently than others, to be seen as 'acceptable for a man'. But there are many more activities and venues catering to people of all spectrums of gender and sexual orientation. For example, the Ballroom community has helped me express myself creatively.
Hard to explore
On Sint Maarten, we do not have such activities, and persons of the LGBTQ+ community have to figure out where it is 'safe' to go out, have fun, and be able to show affection in public. Because of this, I think it's hard for young people to explore their sexuality and relationships safely.
The only place I could do this when I was younger was through apps such as Grindr and Snapchat. Due to the secret nature of these apps and the 'down-low' interactions, it tends to focus more on sex than actually learning how to have a healthy romantic relationship. In addition, it can lead to unsafe situations such as anonymously meeting someone in private for the first time, instead of in public as one should.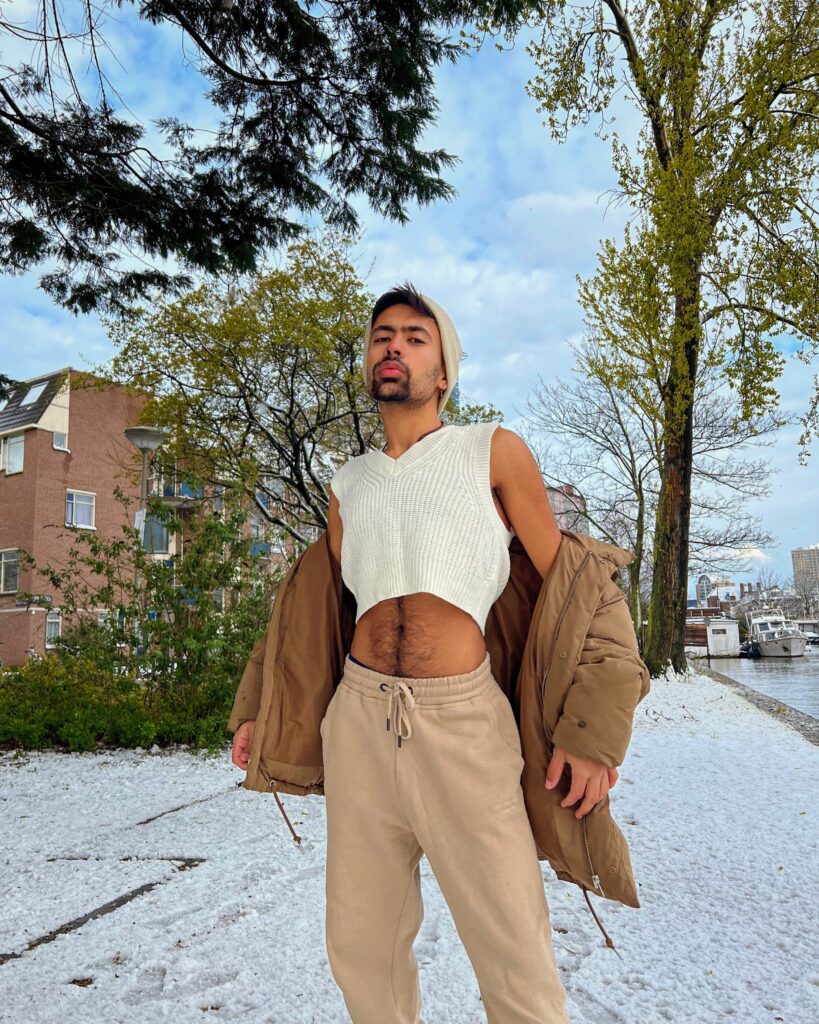 Inclusive education
Education and wider communication on the island are based on the premise that heterosexuality is the only normal and natural expression of love and sexuality. It can be pretty lonely for young people who feel that they have no one to talk to.
To help young people safely express themselves and their sexuality, we can start by making our education system more inclusive. For example, when schools roll out curriculum about sexual health; same-sex interactions, protective measures, and LGBTQ+ relationships should be part of this.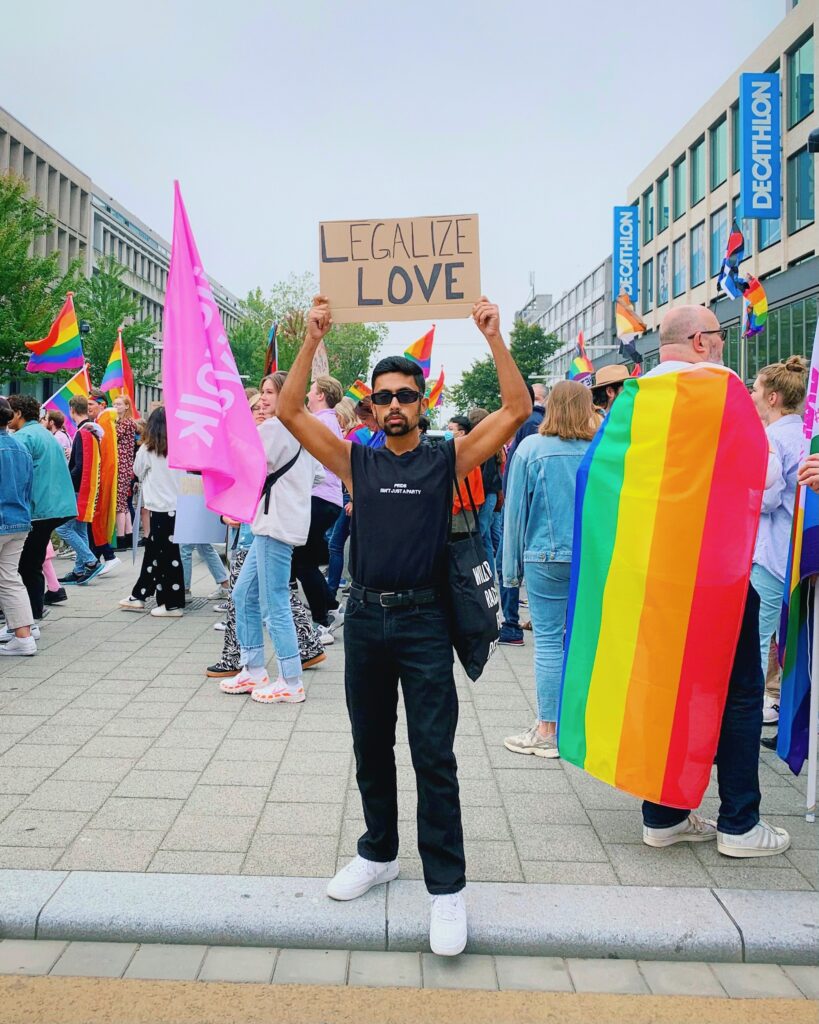 Every person should have the right to be who they are and feel safe doing so. I would consider moving back to Sint Maarten and contributing to my community, but not at the cost of being a 'fake' version of myself. I deserve to be my most authentic self.