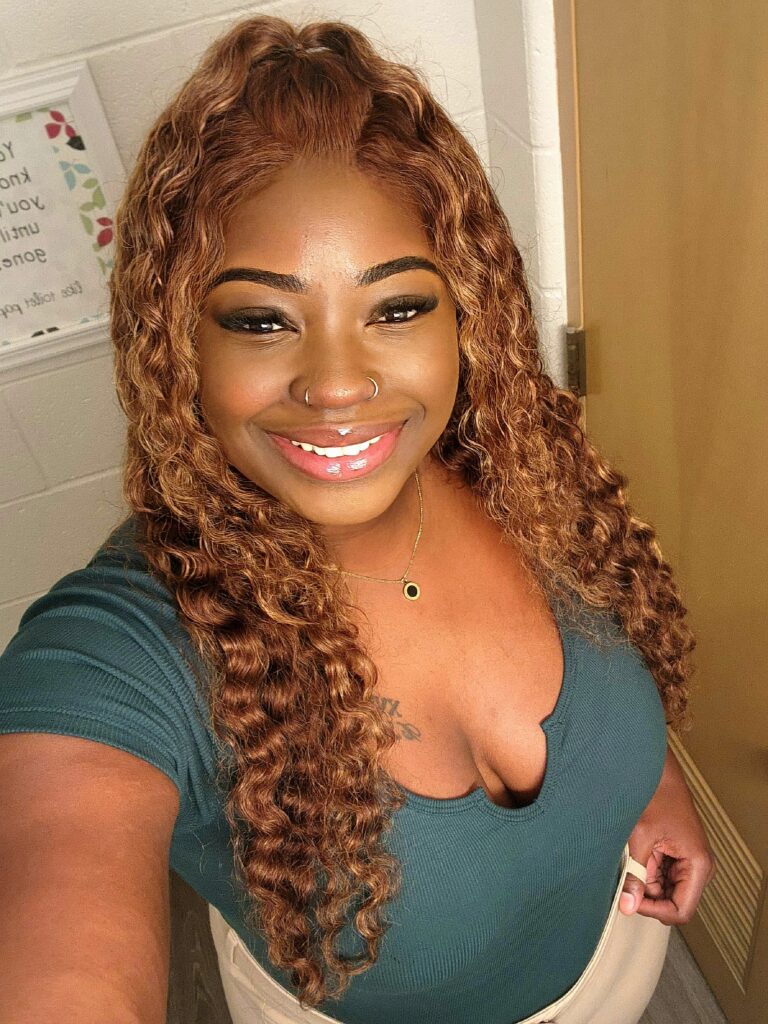 Valisca Joseph, who grew up in Sint Maarten, is a mom of eight-year-old twins and lives in Michigan, United States. She loves children, and her passion is to cook "and make others happy through her cooking." She is currently working as a school aid for special needs children.

Although the job is challenging, she is happy she can help children with challenges, as she knows first-hand how difficult childhood can be. "One person can make a difference," she says and starts telling her story:
"I was an angry kid, and it only got worse when I started high school. My attitude was crap; I fought with other kids, got kicked out of class, and argued with my mom at home. At that age, it was difficult to understand my emotions… all I knew was that I was very unhappy. I thought about suicide several times at that young age.
I would have been somewhere very different in life, if alive at all – if it was not for one person: Ms. Jina Mahbubani.
Ms. Jina was my homeroom teacher during my first year in high school. She was the one person I could talk to about my problems at home. After school, I also spent time with her, making candles or helping in her store. This helped distract my mind and gave me something positive to focus on. Ms. Jina was also there if my mom and I had another fight. My mom would call her for advice on how to talk to me. It's amazing how one kind person can change your life.
How did she do it? Just LOVE, it was always love that she provided. Don't misunderstand… she never condoned my bad attitude or was at my beck and call! However, Ms. Jina listened without judgment, talked to me about my behaviour, and guided me in the right direction.
Once I started feeling better, my grades improved, and I started participating in after-school programs such as spelling bees and the debate team. I loved playing Netball as well and found my passion for cooking. I was on the graduation committee and graduated at the top of my class.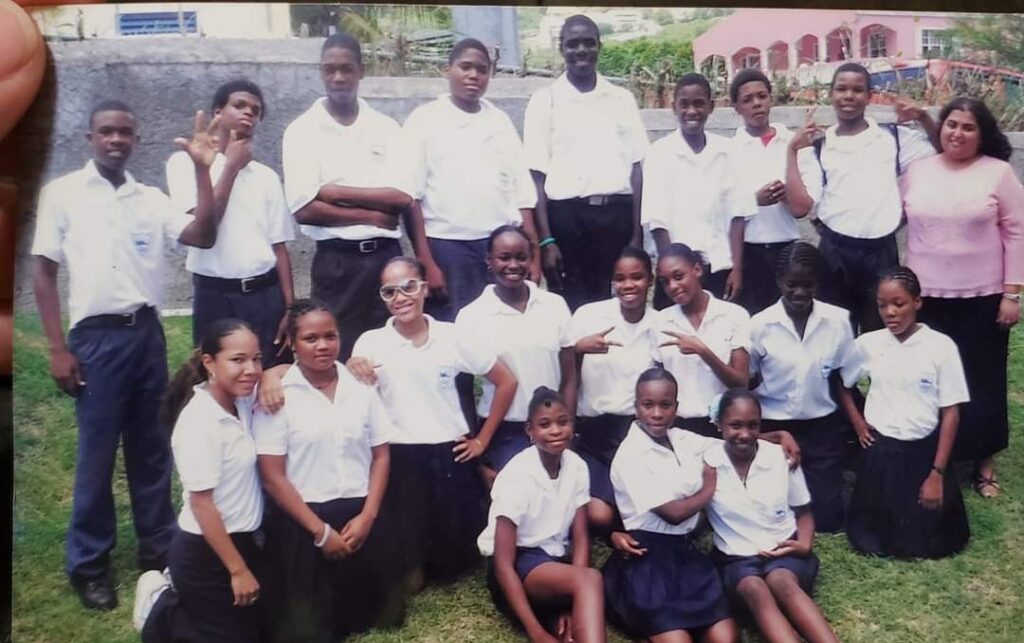 However, life will continue to bring challenges, and my mental health struggles are not over.
At 22, I had my twins. Initially, I thought I was feeling low because of having to juggle being a new mom, my job, and life in general. It was a lot. However, my mental health regressed further and further. I got a wake-up call when a colleague approached me. She addressed my behaviour, which started to show at work, and recommended a therapist.
Many readers might think: "A therapist is for mentally ill people." I will tell you now that everyone should see a therapist at some point in their life. Life can hit you with unexpected challenges, and you might react in a way you did not expect. In the past few years, I have unpacked a lot with the help of a therapist.
My therapist helped me realise that I was dealing with post-partum depression. In addition, I figured that a lot of childhood anger stemmed from a terrible event. I had pushed a lot of my childhood trauma to the back of my mind, which still affects me as an adult. With the help of therapy, I've started on a self-healing journey. When I am ready, I want to talk about it more one day to help others who went through the same.
There are still days that I struggle with depression and last year, I slipped back into having suicidal thoughts after a career setback. Praying helps and having friends who listen without judgement. Good friends aren't therapists, but still helpful if you don't have immediate access to a therapist.

More access to therapists would be an improvement I'd like to see for Sint Maarten. I am on the waiting list at MHF, as many others are. Students should have easy access to therapists in school should they need them. Aside from therapy, children and teens should be supported in finding out what they love to do. Free events featuring workshops and activities should be facilitated for them to figure out what they love to do. Finding your passion will fuel your motivation to do better in life.
For example, cooking brings me joy – "light in dark times", if you will. And when I am uplifted, I can also give back to the community by cooking – making someone else happy with a free meal. If anyone is going through depression or has suicidal thoughts, you can always reach out to me through my business page: www.facebook.com/Valjocakes 
Just one person can make a difference, just like Ms. Jina made in my life. For those reading this Magazine, keep that in mind.