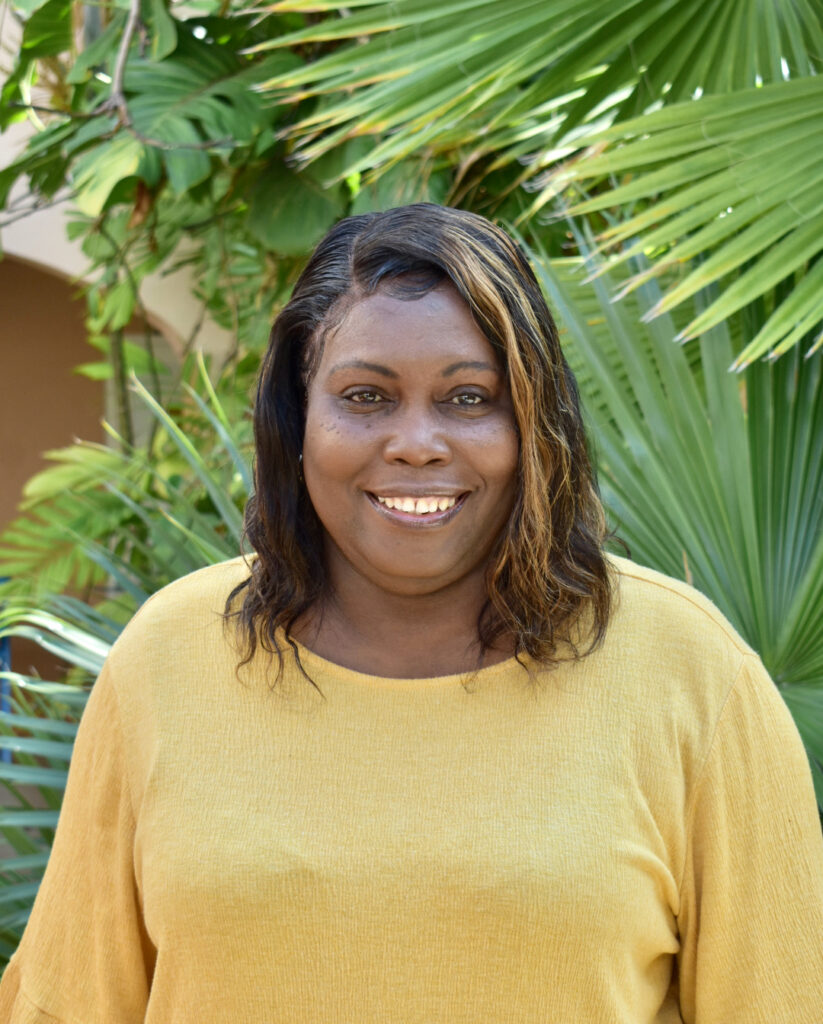 by Mrs. Olga Mussington-Service, M.S.
Head Student Support Services Division
Ministry of Education, Culture, Youth & Sport
Being a child in today's world can be far more challenging than years before. If we are honest, the world that children are growing up in today is not the world that we grew up in and as a result, they face unprecedented challenges.
We often say that children are our future and so we must do everything possible to protect them today. When we talk about child protection, it is not often that we immediately think about the importance of protecting the mental health of children, but young minds do matter.
Good mental health helps children develop the resilience to cope with whatever life throws at them and grow into well-rounded, healthy adults.
Yes, I know you may be saying here is that word again – resilience. So let me say it this way, mentally healthy children have a positive quality of life and can function well at home, in school and their communities.
As carers, we have a responsibility to take care of our mental health so that we can protect the mental health of those in our care. One of the most important things we can do is model what good mental health looks like as children often mimic what they see. It is also important to regularly ask your child how they are doing and to help them get used to talking about their feelings. They should know that there is always someone there to listen to them and a safe space to express themselves without judgement.
We are not only preparing children for the future, but we are preparing them for today. When they learn how to cope with today's challenges, they are better equipped for tomorrow. By protecting children's mental health, we are helping them achieve developmental milestones. By protecting children's mental health, we are showing them that they matter. By protecting children's mental health, we are setting them up for success on this journey called life.
Young Minds Matter!