Play is defined as activities that appear to be freely sought and pursued only for individual or group enjoyment. Play is children's work; it is how they learn and develop.
Some examples of play are Object play, Social play, Independent play, and Imaginative and Pretend play. Object play entails playing with toys and objects, which helps develop problem-solving skills, fine motor skills and promotes creative thinking. Social play helps children establish social norms, explore and cope with various emotions and develop social skills such as sharing, cooperation and communication. Independent play improves concentration and allows the child to create, construct and do things independently. Imaginative and Pretend play helps build a child's character, critical thinking, and artistic and creative skills. Through Imaginative and Pretend play, adults can see how children perceive and view the world.
---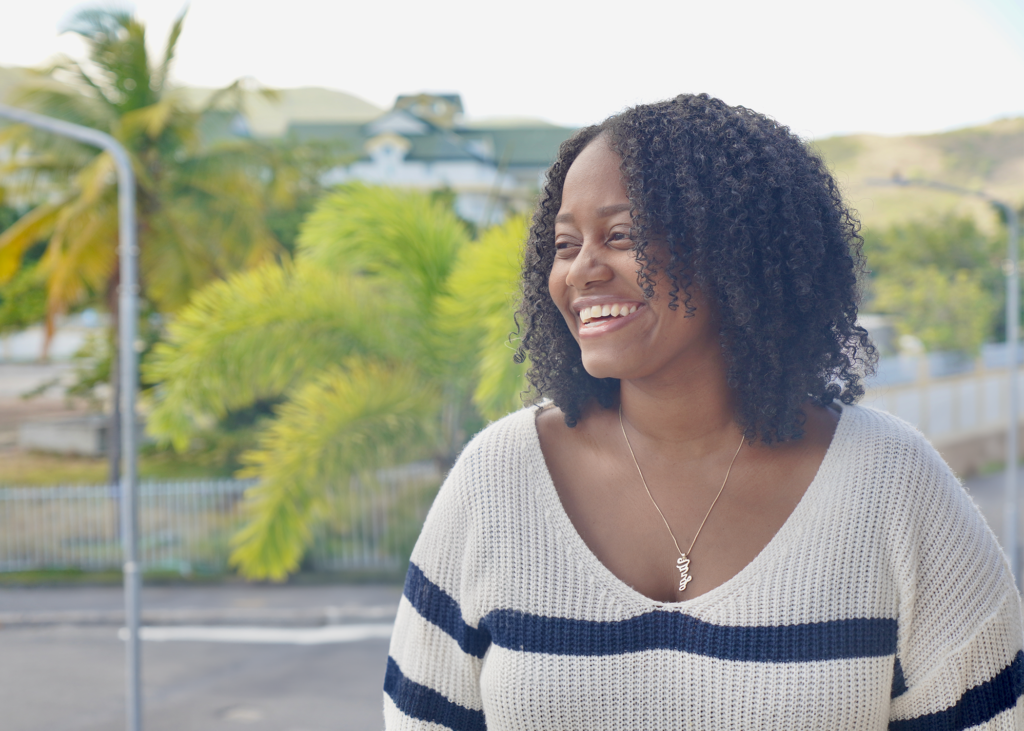 Contributed by Edrika John Baptiste, Psychologist at Student Support Services Division (SSSD)
---
Why is play important for children?
Play is an important tool in the cognitive, physical, social, and emotional development of children. Through play, children learn about the world and themselves. Children also gain valuable life experiences and develop skills through play that is later beneficial for pursuing an education, work and developing relationships.

What can children learn through play?
Children learn different skills through play such as social skills, fine motor skills, confidence, curiosity, independence, self-esteem, and resilience. They also learn team-building skills, how to negotiate, resolve conflicts, decision-making skills and how to regulate their emotions. When children are given the opportunity to engage freely in play, they can move at their own speed and discover their own areas of interest.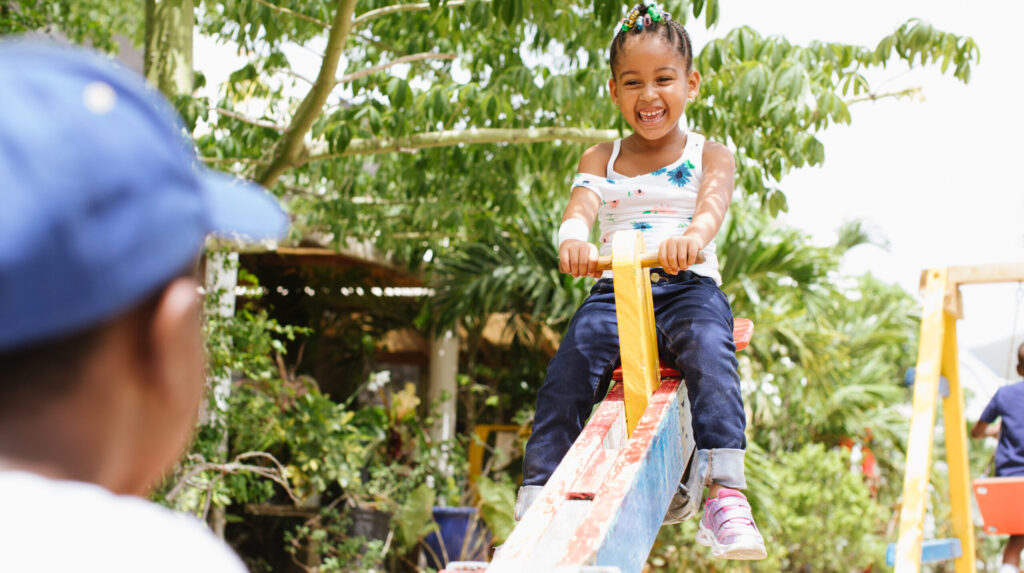 How can play help children process stress?
Play is a very significant and fun tool for relieving stress in children. It helps them process their emotions and to relax physically and mentally due to the release of endorphins which are the body's natural feel-good chemicals. Children also gain a sense of control when playing. They get to create their own care-free worlds, resolve conflicts, learn ways to cope, establish connections and it allows the opportunity for self-expression, especially when having experienced a traumatic event.
Why is play important after a disaster such as a hurricane?
Play is important after a disaster such as a hurricane because it can help children who may have developed symptoms of anxiety, depression, or distress cope with such experiences. Play is fun and allows children to be worry-free and escape any stressful situations.
What are some tips for professionals on how to incorporate play into their work with children?
If one wants to incorporate play into their work with children, the best way to do so is to meet them, where they are, on their level. Engage the child in activities they enjoy or are interested in; resist the urge to take control and allow the child to freely express themselves and show you how they think. It would also be beneficial to ask thought-provoking questions. Finally, be innovative and supportive of their ideas.
The Student Support Services Division (SSSD) utilizes the Caribbean version of Return to Happiness (RTH) program as part of its Mental Health and Psychosocial Support program. Return to Happiness is a UNICEF psychosocial recovery program for children who have experienced natural disasters, conflicts or violence, where children are usually most affected. In such situations, it is important to generate creative opportunities for children to tell their stories, express their fears, concerns, hopes and dreams, through a wide range of activities.

SSSD is the coordinator for the RTH program in St. Maarten, primarily rolled out in schools. In the event that schools are not available, the program is rolled out by the SSSD in safe spaces. Facilitators have been trained to execute the RTH program in St. Maarten. Recently, we have seen the RTH program executed by some schools.