In the aftermath of a natural disaster, children are at risk of facing a number of negative consequences. Not only are parents less capable of providing the attention needed by their children, but research also shows that the number of violent incidents increases. Is this also true for Sint Maarten after Hurricane Irma?
Many of the issues we are dealing with now, are issues we have had for many years – Hurricane Irma intensified them.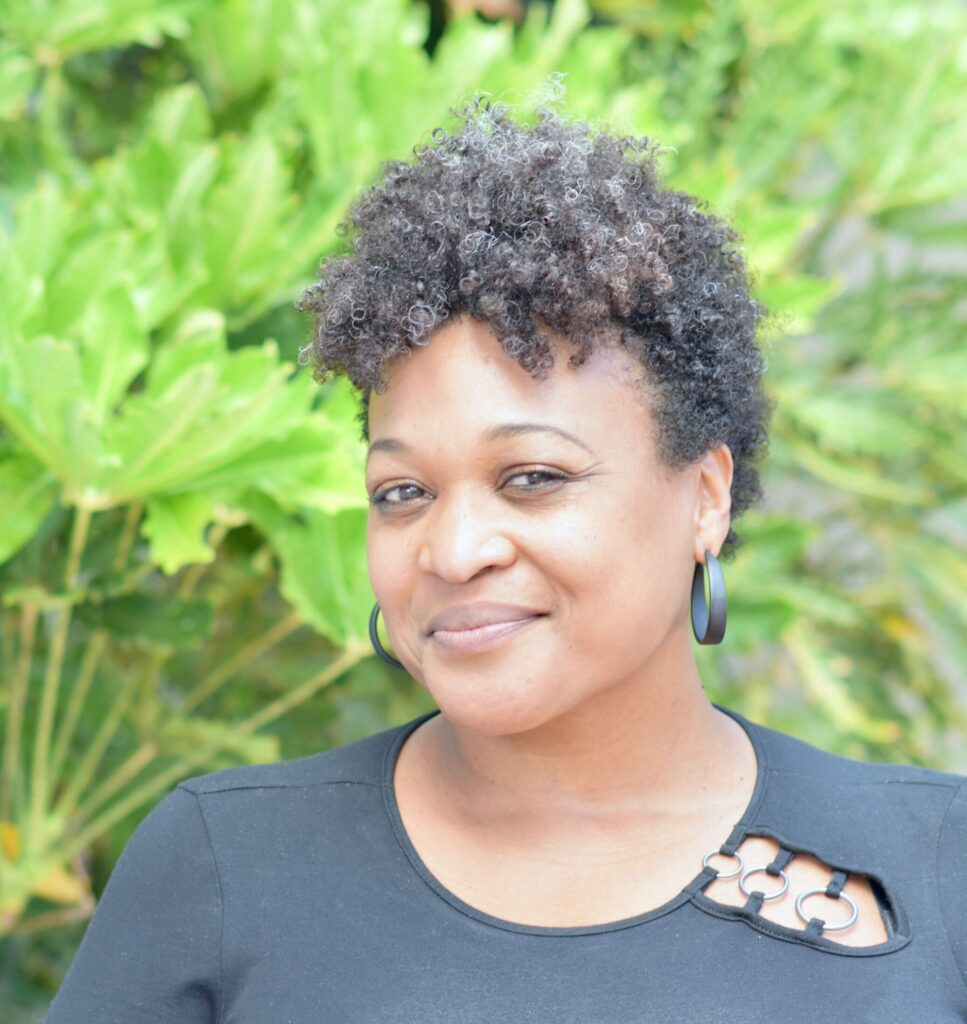 "We had an increase of 150 percent in calls to report domestic abuse cases after Irma," confirms Cassandra Richardson, former Director of Safe Haven, a shelter for battered women on Sint Maarten. "It is unclear if the increase in reports is due to the fact that violence itself escalated or due to the fact that families find themselves in more severe situations", she adds.

"After the hurricane people are facing homelessness, unemployment and other stress-factors that put basic living needs at risk – which raises the urgency to seek help."
This statement is not uncommon according to research done after natural disasters. For instance, the World Health Organization says in a report: Disasters disrupt physical and social environments. The repercussions of this have an immediate and a long-term impact, including health problems that can lead to violence: increased stress and feelings of powerlessness due to bereavement, loss of property and loss of livelihood; mental health problems such as post-traumatic stress disorder; the scarcity of basic provisions; destruction of social networks; breakdown of law enforcement; cessation of violence prevention and other social support programs and disruptions to the economy."  
---
Recovery phase
The Netherlands Red Cross estimated that 90 percent of structures on Sint Maarten suffered damage. Two years after the hurricane, only 10 percent of it has been refurbished. Although there have been a number of restoration efforts, the economy, which is dependent on the tourism industry, has a long way to go toward full recovery.
The reconstruction has almost stopped. In a report and video from October 2019, the Ombudsman of Sint Maarten mentioned a 'social crisis'. 
Many on Sint Maarten, due to a low minimum wage and high living costs, are unable to save 'for a rainy day' as they are living 'day to day'. Although statistics are hard to find on the island, the latest Sint Maarten census survey results (2011) show that 75 percent of all households had less than ANG. 4000,00 (gross) income per month. Using the Nibud norm for St. Maarten (Transparency International, St. Maarten National Integrity Assessment (2015), Nibud survey 2014 Bonaire), this would mean that 75 percent of the households live under the poverty line, for which the minimum wage is used as a marker.
For those living under the poverty line, it has been a struggle to finance the repairs needed for their own homes, and due to the high number of damaged homes. For those who rent, affordable housing has been harder than ever to find. 
---
Social housing
The rise in difficulties that families face after Hurricane Irma has also been noticed by the Women's Desk, which provides free counseling and other services to women in need.  "Affordable housing has always been an issue on Sint Maarten, and now even more so," states Elencia M. Baptiste-Boasman, coordinator of the Women's Desk. 
The St. Maarten Housing Development Foundation (SMHDF) is the only social housing entity on the island. Pre-Hurricane Irma, the organization had a waiting list of 1400 family units, post Irma this has increased to 2400 (± 6000 persons)
Elencia notes that this is even more problematic for the high percentage of single mothers on the island who work for minimum wage or less: "Minimum wage is around $840 a month for a 40-hour workweek.
You would be lucky to find a one-bedroom apartment for $500 in a lower-income area. It is nearly impossible to properly care for yourself and children with whatever finances are left."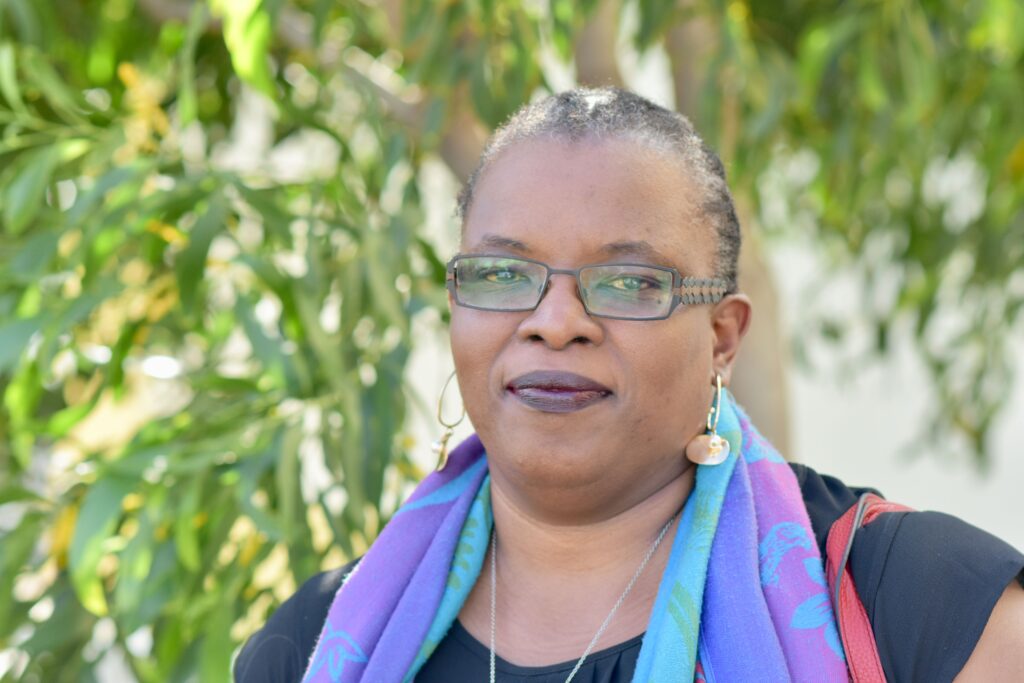 ---
Survival mode
Clara Curiel, who is a teacher and director of an after-school program, sees these struggles that parents are facing firsthand: "Some of our parents became unemployed after Irma, and as a result they just can't pay the fees anymore."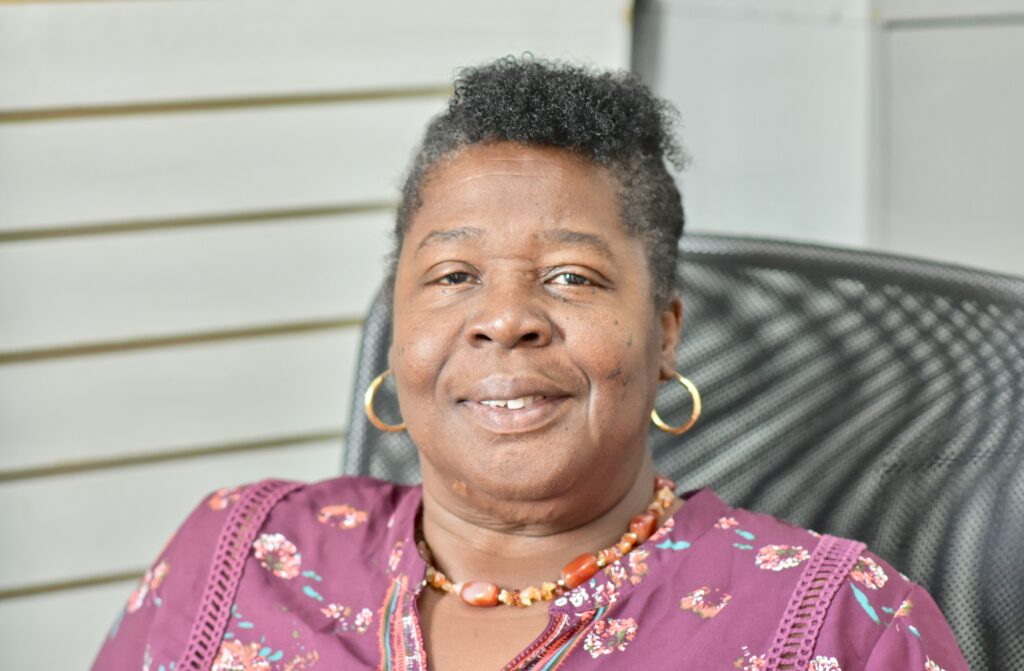 According to the St. Maarten Department of Statistics, unemployment rose from 6.2 percent in 2017 before hurricane Irma to 9.9 percent in 2018. Clara, along with other educational facilitators, has done her best to continue providing care for her students. "We do not want to turn families away, especially when they need us most," says Clara, whose staff often volunteers their time due to lack of funds for the payment of stipends or salaries.
Children, who are dependent on their caregivers and network, are often the first to suffer the consequences of a disaster, including the increase in violent or neglectful behavior. This has been corroborated by various research, for example: after Hurricane Floyd hit North Carolina, USA, according to research the rate of severe abuse cases such as traumatic brain injury in children under two, showed a fivefold increase in counties severely affected by the hurricane.
---
Protective factors
Trauma due to Hurricane Irma and the stress of homelessness and unemployment can cause psychological complications, which lead to violence.
Psychologist Alexandra van Luijken has treated a number of patients with mental health issues related to Hurricane Irma. "Extreme or extended periods of stress cause a person to go into survival mode.

In this state of mind, you lose your ability to absorb and handle difficult situations. This causes people to feel powerless, which results in people hurting each other." 
The first thing to do in the aftermath of a natural disaster, is stop the violence against children by signaling child abuse and neglect. A keen eye for riskfactors is needed here. At the same time, protective factors should be strengthened.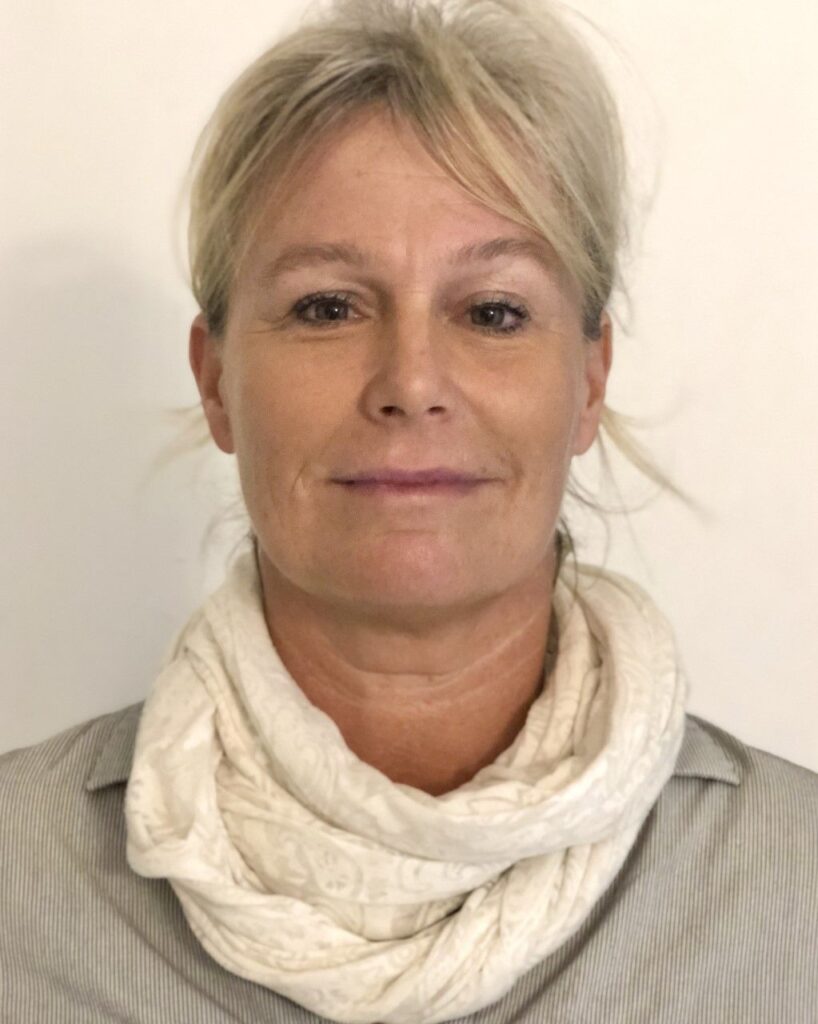 We know from research that children are resilient. One of the evidence-based protective factors is offering psychosocial support. That is why after Hurricane Irma, UNICEF Sint Maarten trained 150 professionals working with children on the Return to Happiness method for psychosocial support. Teachers were provided with the knowledge and skills to better support children in the difficult circumstances after Hurricane Irma. The programme can also be used after a possible disaster in the future, or difficult events such as the illness or loss of a child or parent. 
"Many of the issues we are dealing with now are issues we have had for many years – Hurricane Irma just intensified them," this view was expressed by various professionals interviewed. In their opinion, it is high time to tackle the roots of societal issues to prevent the dangerous situations many households and their children found themselves in after Hurricane Irma. "This way households will have a stronger foundation to soften the blows of the next natural disaster."
---