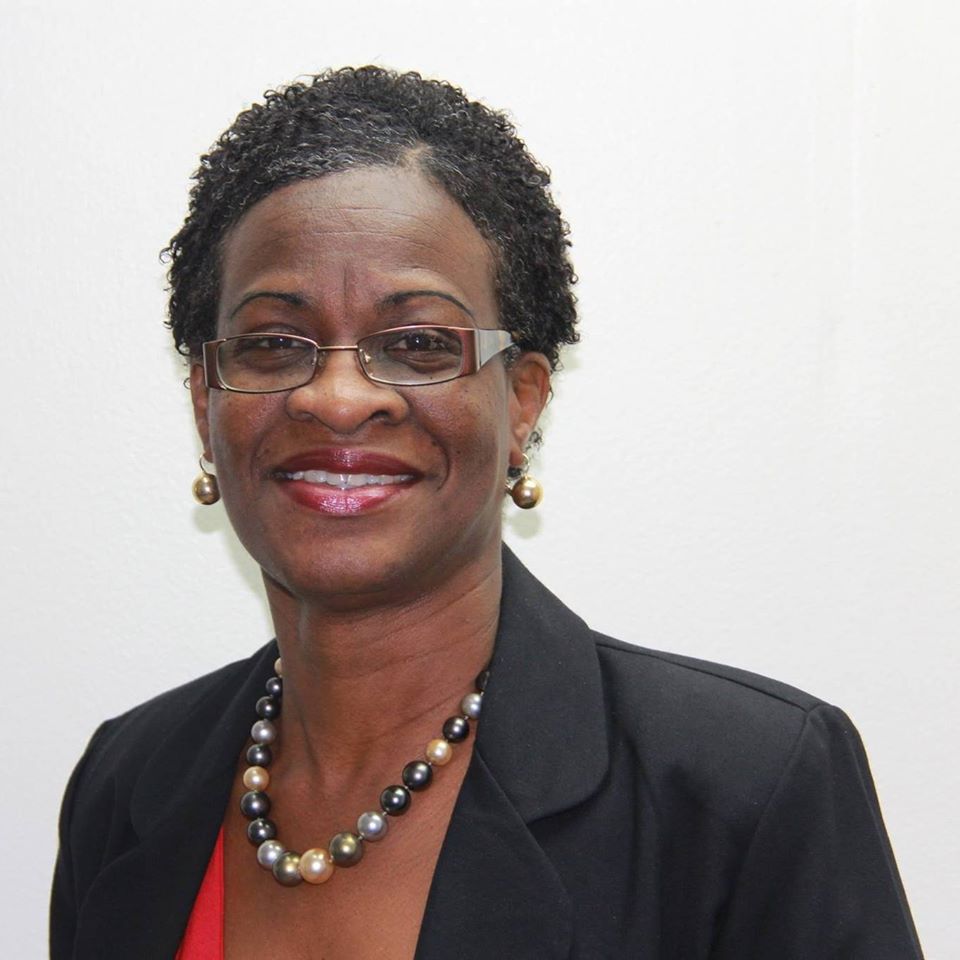 Shermina Powell Richardson
– Acting Secretary General Ministry of Education, Culture, Youth and Sport
Maria was molested by her stepfather at the age of 13. She hid the truth from her mother until she was 18. When her mother reported the abuse to the police, she was told that her daughter would have to report it herself as she was now 18. Both Maria and her mother now live with guilt and shame.
Children who are emotionally or physically abused; who are neglected or are living with a parent with mental health or addiction issues, need help.

On Sint Maarten, many professionals, family members and others providing social support, try on a daily basis to prevent children from growing up under those circumstances. However, when these children do face those challenges, they try to find a solution to ensure that they have a safer alternative.
Challenges
While working so diligently on this goal, professionals face considerable challenges. Their organizations often struggle with work overload, under staffing and the lack of child protection protocols and procedures. Additionally, the after effects of Hurricane Irma caused a number of daily life problems with one such being the increased risk of child abuse. There are signals that the prevalence and severity of domestic violence and child abuse cases has increased since the hurricanes, putting the child protection system under even more pressure.
It is also important to be aware of the interrelation of domestic violence and child abuse, as is being illustrated in the heart wrenching personal story of Abigail in this magazine.
We call upon professionals working with parents – mental health, police, first aid – to also take responsibility for child safety and dare to talk with parents about the risks of violence.
Strong foundation
Luckily, there are some important strengths too. Sint Maarten is one of the countries that has a strong law that prohibits corporal punishment. If we manage to improve the implementation of this law by increasing awareness campaigns on positive parenting, this could lead to a reduction in violence against children and lay a strong foundation for introducing new child protection policies like reporting codes.
This brings me to the other strength of Sint Maarten namely: people who care about the community and its children, take the initiative to improve the situation of both parents and children, helping the latter to develop themselves. One of these examples is beautifully illustrated in the feature story of Jessica Richardson's Rock Church, where children are encouraged to express themselves and to speak about their troubles and emotions. Another strength on Sint Maarten is the fact that schools are already trained in a trauma sensitive approach. This means that there is already an awareness of the resilience of children and how to improve this.
Distribute information
Together with UNICEF NL, the government of Sint Maarten wants to improve the protection of children, even within the limits of the many challenges we face. By producing this magazine with the AUGEO Foundation and UNICEF NL, we – the newly established Child Protection Working Group – want to provide a medium to distribute information regarding the changes, strengths and challenges identified by professionals working in the child protection system on Sint Maarten.
We hope to inspire you as professionals in your work, so that Maria and all the other children living in difficult circumstances at home have a better chance of living a good life.