The book Hurricanes and Rainbows comprises a series of stories written by teenagers on Sint Maarten. The project, initiated by psychologist Caroline van Oost and the White and Yellow Cross Care Foundation, aims to bring youngsters and the elderly together to share their memories about hurricanes.
"Sharing and connecting creates a better understanding of each other, something we need to continue to invest in to remain a resilient community", explains psychologist and initiator Caroline van Oost. With her book project she aims to bring youngsters and the elderly together to share their memories about hurricanes. "What mental imprint does a hurricane leave; how does it affect a person? The teens who helped write the book bravely tell of their personal experiences."
Their descriptions of the forces of nature are almost poetically: "The winds were extremely strong, so strong that it almost seemed as if there was a voice, someone speaking". But they also tell us about the imprint the hurricane left: "It brought us together, we shared food, water and other things with our neighbors even though we didn't have much ourselves."

Below a brief selection of the book in short fragments, told by Sarafina, Johanna, Jeroen, Raysha and Ifunayya.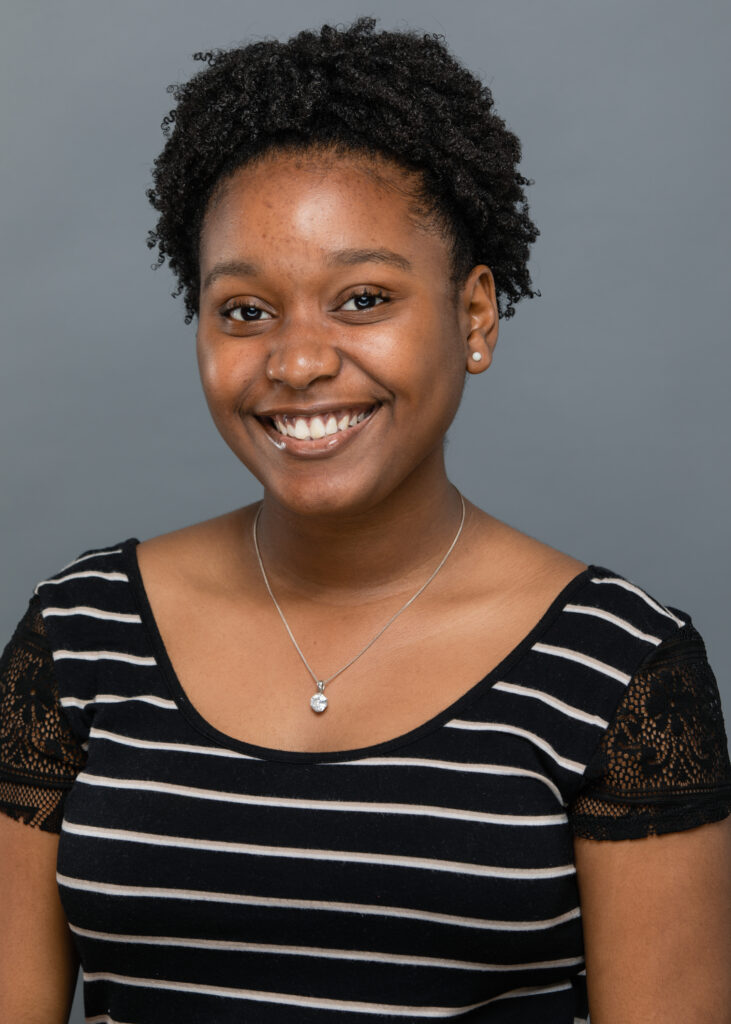 "As if an artist had made the once dull sky his canvas"
"But what stood out to me the most was the color of the sky hours before the hurricane. It was alluring, captivating even. As if an artist had made the once dull sky his canvas, painting it in the most beautiful kaleidoscope of colors. I remember how it caught everyone's attention, luring us into its beauty and distracting us from the storm. The colors – pink, orange, purple and blue– mixing into the most serene and calm depiction. 'The calm before the storm' that was what people called it."
"It felt like the building was moving!"
"The heavy gusting wind coming through the windows made it seem like there was a ghost in the house making sounds such as 'whooooo whooooo'. I was scared, shaking, my heart was beating so fast and my hands and feet were freezing cold. An hour or two later the wind picked up even more. I was staying on the ground floor of a 3-story high concrete building. Believe it or not, it felt like the building was moving. CRACK, CRACK, I heard, as screws were being yanked out of the plywood protecting our front porch window. If it ripped off, we would not be safe. Thank god that the plywood somehow stayed on."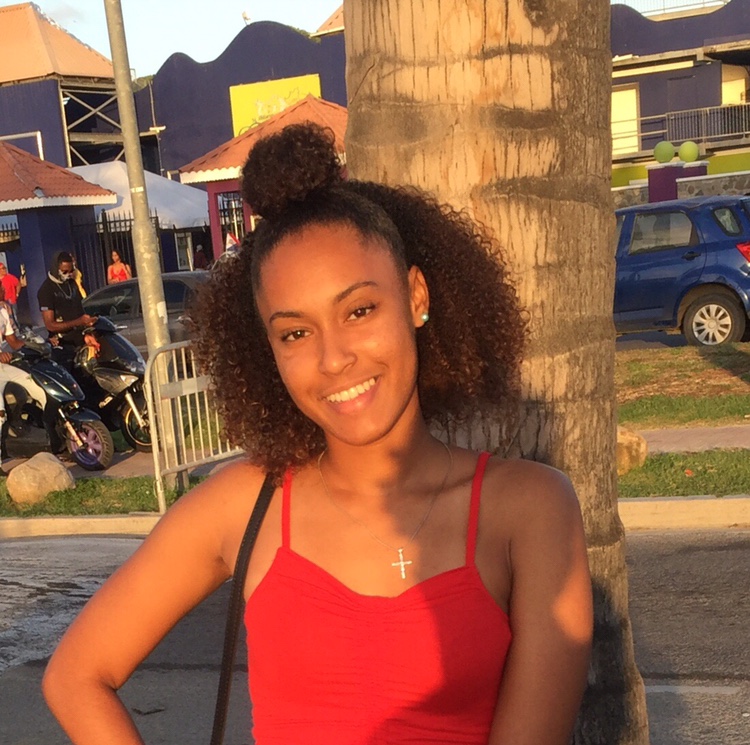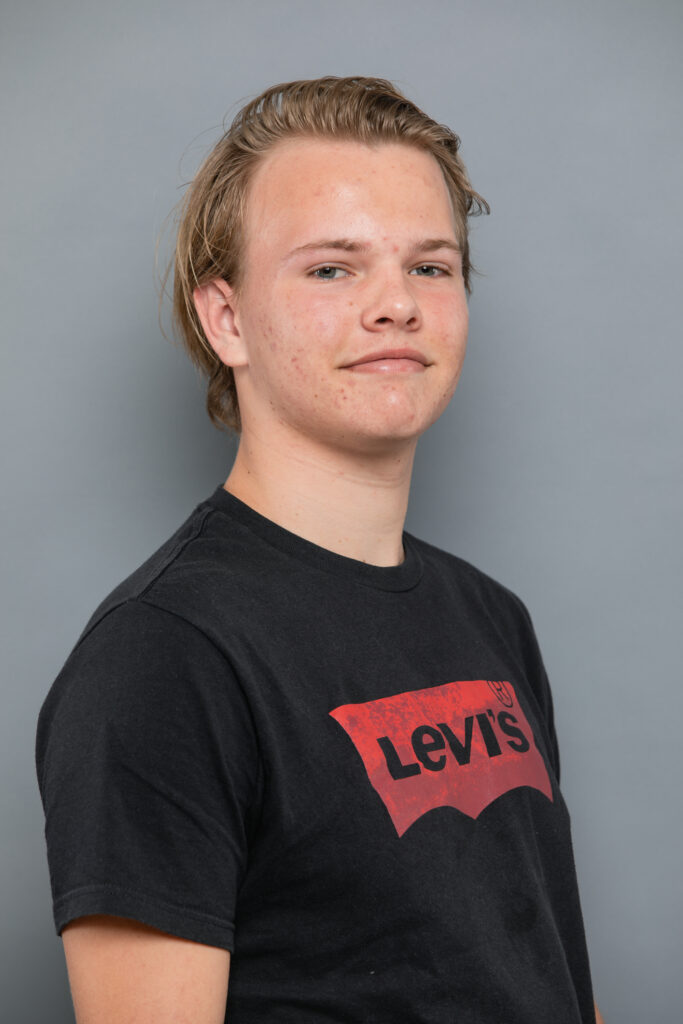 'I lied down next to my dogs and started crying'
"It was raining really hard and there was water spraying out of the cracks under the shutters. Eventually the water started flooding the entire house and everyone had to start scooping water. The wind also started picking up and bits of the roof above my porch started flying off. I felt so stressed that I ran downstairs into the room between the stairs and my father's office. In that room my dogs were laying down on a wet towel and I went to lie next to them and started crying. Later my cat came running down the stairs and lay down with my dogs and I. The only thing I could think of at that time was that that was the first time that my cat and my dogs were next to each other and not fighting."
"It was hard we couldn't reach my father on the phone"
"The day of the hurricane my sister, my mother and I were in Surinam, while my father had to go through the horrific storm all by himself. He was hiding in the Sonesta Hotel fridge room while the hurricane passed. According to him if the heavy winds had lasted 30 minutes longer the place in which he was hiding would have been destroyed. After the hurricane he went back to our home and picked up everything he could pick up. It was hard that we couldn't get him on the phone to know how he was doing or where he was. My family felt really lost. When he finally arrived in Suriname I was so relieved and happy."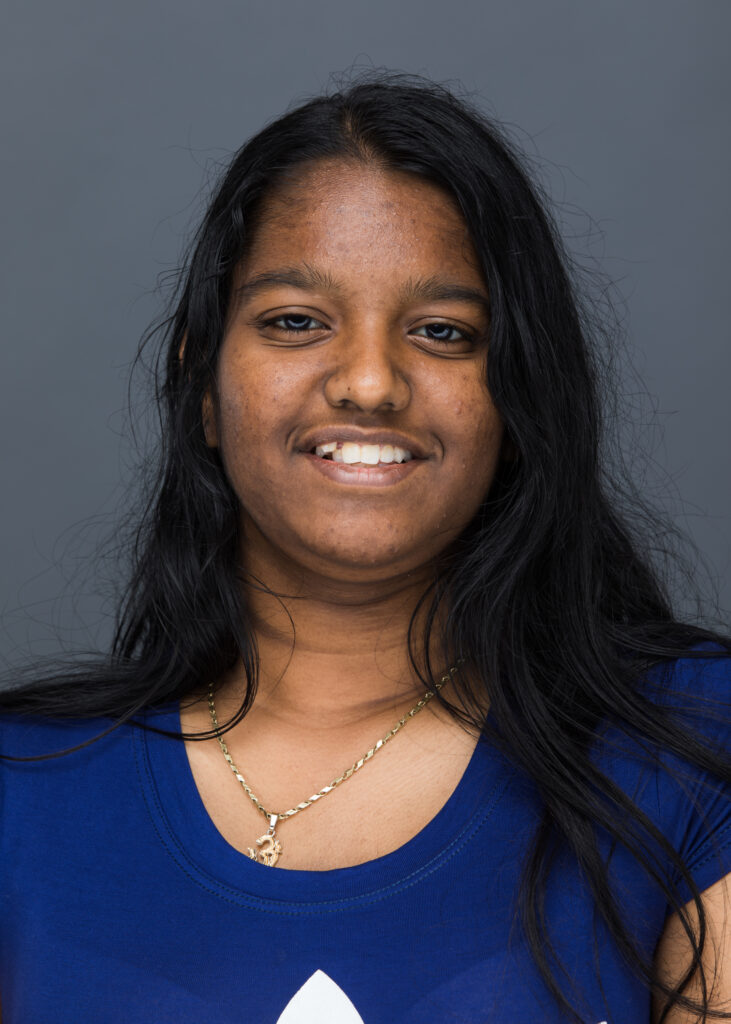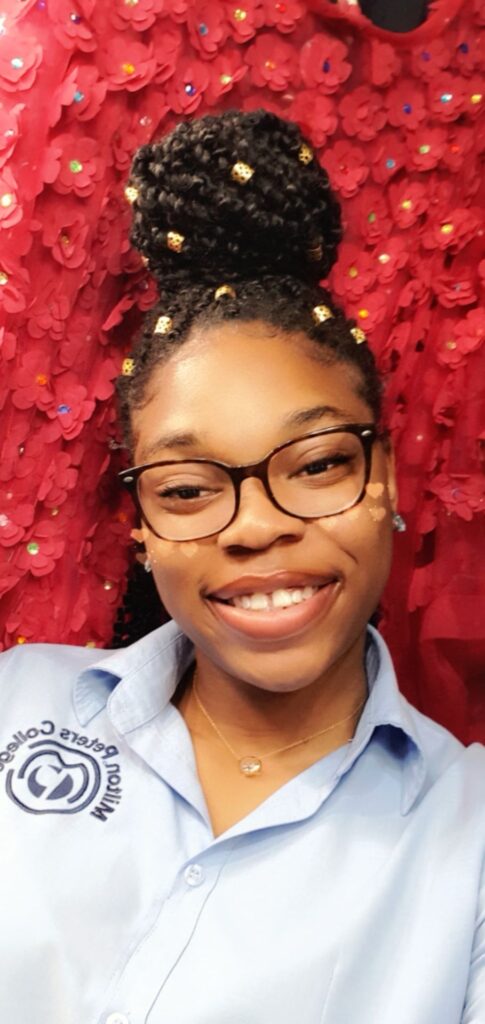 "Everywhere I saw people helping each other out"
"I continued walking and that's when I saw the extent of the damage on the island. There were fallen electricity poles and many houses stripped off their foundations. Huge trees were lying on houses and containers were overturned. I didn't know there were so many houses in Middle Region. Usually, all the green from the trees and bushes hid them from plain sight. But now the houses, or what was left of them, were easy to see. However, the main reason why this memory is so memorable is not because of the destruction, it is because everywhere I saw people helping each other out. Everyone just forgot all their differences, and just came together and gave each other a helping hand."
These are just a few excerpts of the Hurricane's and Rainbows book. Those interested in reading more and supporting the White and Yellow Cross Care Foundation can contact Caroline at [email protected] for a copy.